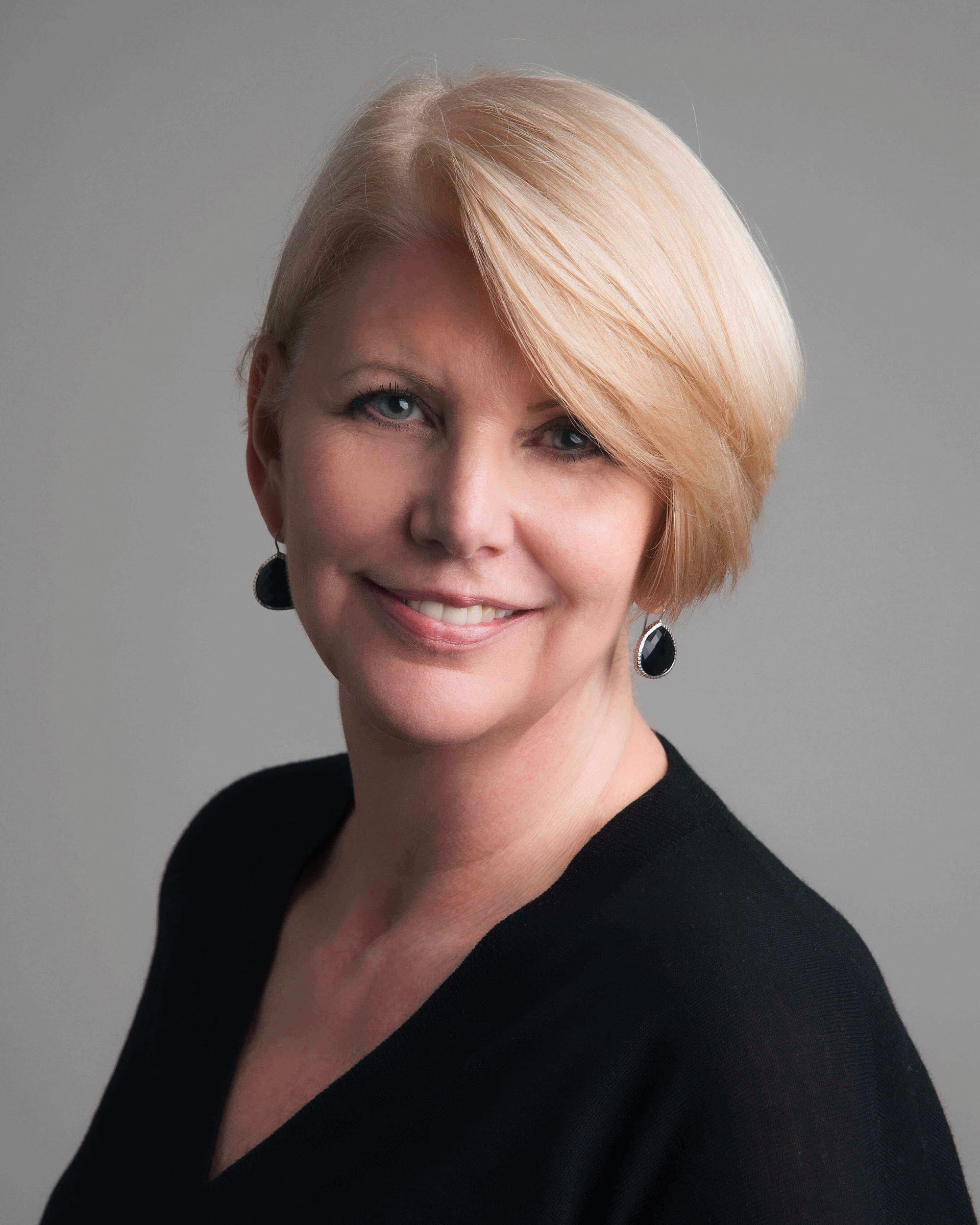 High-quality, professional Interior Design should be affordable and accessible to all. Led by Susan Van Meter, SVM Interiors focuses on providing a service that will take away any uncertainty you might have, help solve your design problems whilst creating inspired interiors, and save you both time and money. You do not need to spend huge amounts of money to create a high-end look; its about the choices we make in the selection process and having a clear well thought out plan.

Susan brings with her 30 years of international design experience, helping individuals and families create their perfect home. With her professional guidance, expertise and dedication, her team can create any interior style you would like. The project can range from one room to a whole house with basic or full service design offered. We have a qualified and trusted build team if required.

There are three price options available making it clear about what you will be paying for, with no hidden costs. Our service will take away any uncertainty you might have. We do not mark up our products, you pay trade prices plus a handling and management fee.

Providing excellence in customer service and helping others is at the core of SVM Interiors. We support the National Forest by planting trees when your project is completed. It's our way of giving back to the planet which gives us so much in return.

We look forward to helping you go Beyond Design and create your perfect home.

SVM Interiors is an environmentally aware company and strive for sustainable building solutions wherever possible.
Call Susan and her team to discuss your project today.

Houzz 2018 Award for Service: Rewarded for putting clients first, always.